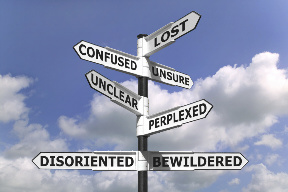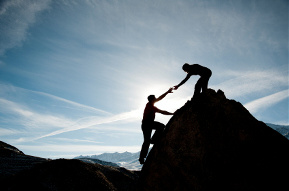 Welcome to inspiration world
---
Our aim is to assist organizations and individuals create the fantastic life that they deserve by introducing them to our corporate training, seminars on personal development and business/life coaching programmes.
We are a Personal and Business Performance Coaching Company offering services in coaching, training, stress management, change management, mentoring, leadership and strategic management skills, sales training, NLP and hypnotherapy.
We aim to provide a holistic service that assists individuals and groups in organizations to grow in all aspects of their roles in life and the challenges that they maybe facing at this time.
We have a team of professional trainers and business consultants and performance coaches from a variety
of back grounds offering a vast amount of knowledge and experience in business in both private and public
sectors.